Wildflowers of the Southern Mountains
Richard M. Smith
This book is extremely comprehensive within its coverage area, and enormously helpful well outside of it. It describes and explains differences between similar species in plain English. When faced with an unfamiliar plant, you may find yourself reaching for this book first.
The plants are grouped by family, and the families are arranged in close to the same order as in the Manual of the Vascular Flora of the Carolinas. Within each family, the plants are arranged in logical groupings based on readily visible characters.
University of Tennessee Press.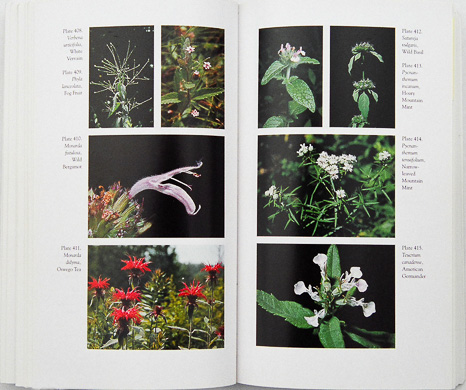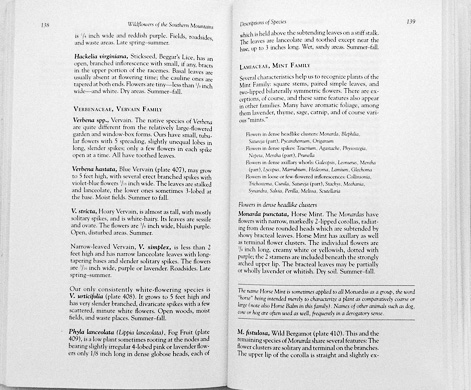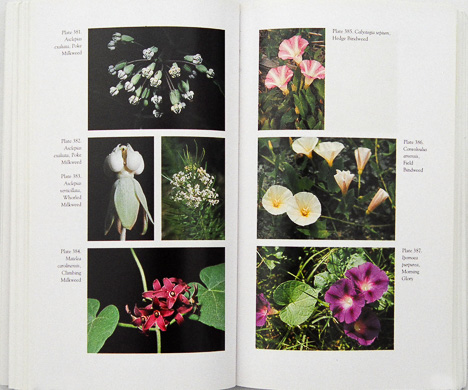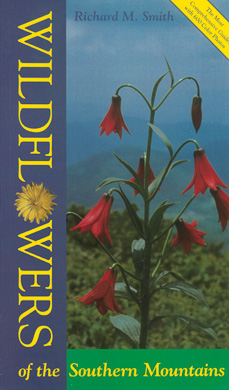 ---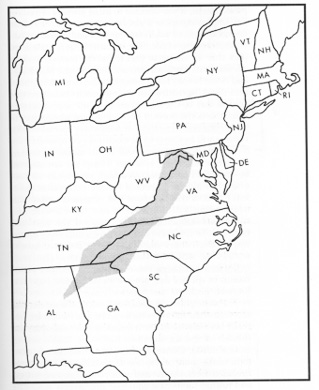 This book is out of print, but still useful! Check out your local used bookstores or an online source like AbeBooks.
---