What does book design have to do with NameThatPlant.net? Just that it's how I try to make a living!
To look at one of these projects more closely, click a cover image below, then hover the mouse over any page to enlarge it.
---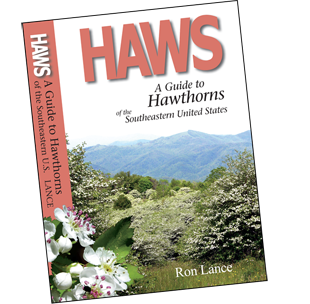 Haws - A Guide to Hawthorns of the Southeastern United States
by Ron Lance

A product of over 20 years' work in field, garden, and herbarium study, this book was written to fill a longstanding void in hawthorn understanding for the southeastern U.S. region. Here for the first time, in one complete volume, all significant species and their variations known to occur in this region are collectively presented. Over 720 photographs, 120 drawings and range maps, copious natural histories, descriptions, reference tables and identification keys are used within the book's 520 pages to guide the recognition and appreciation of all our hawthorns.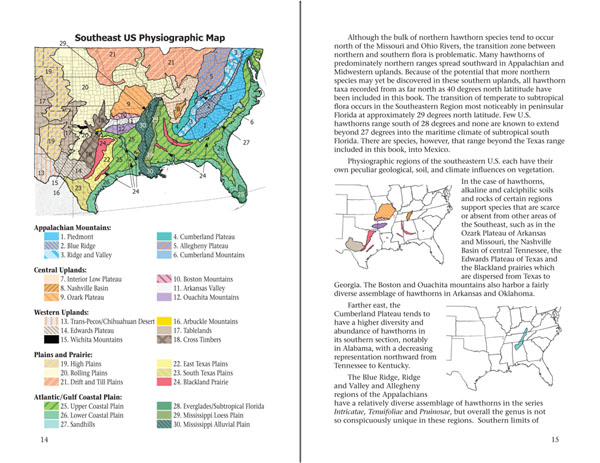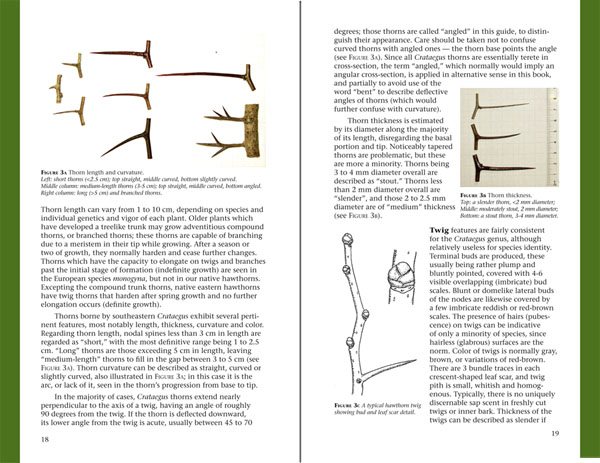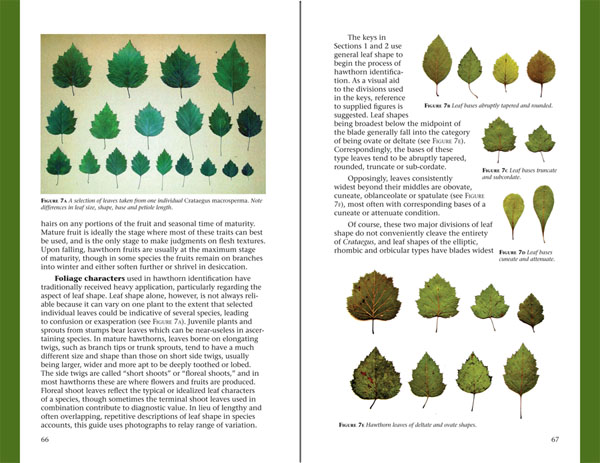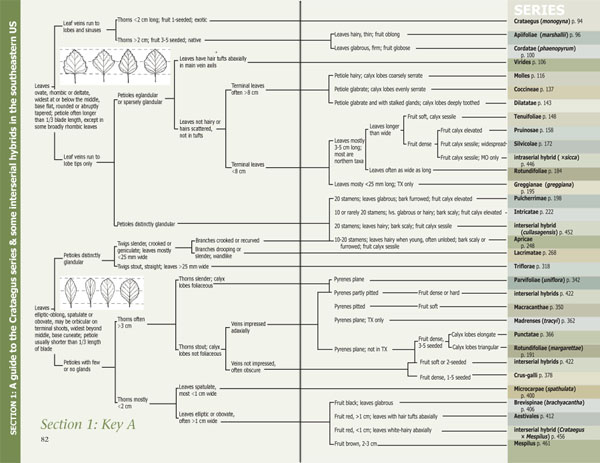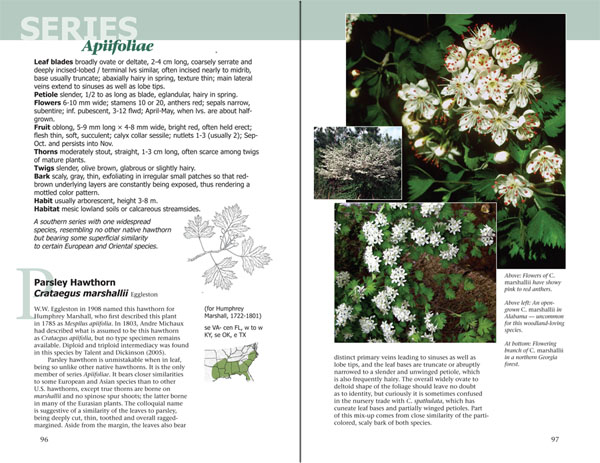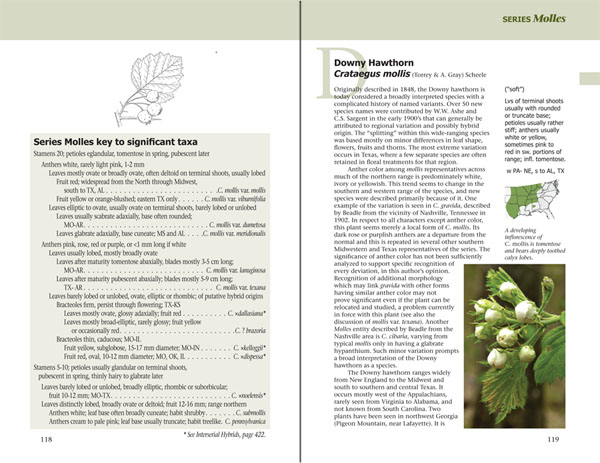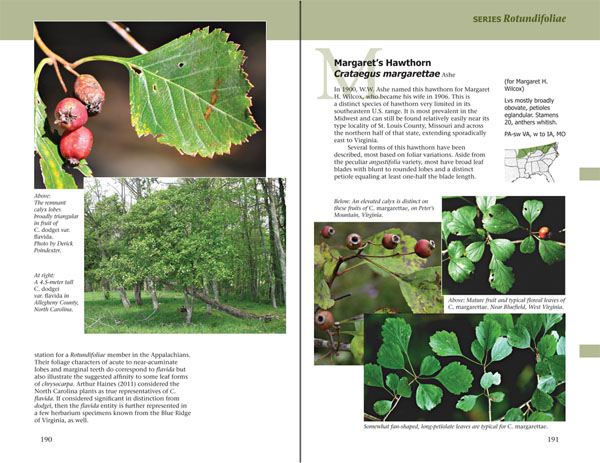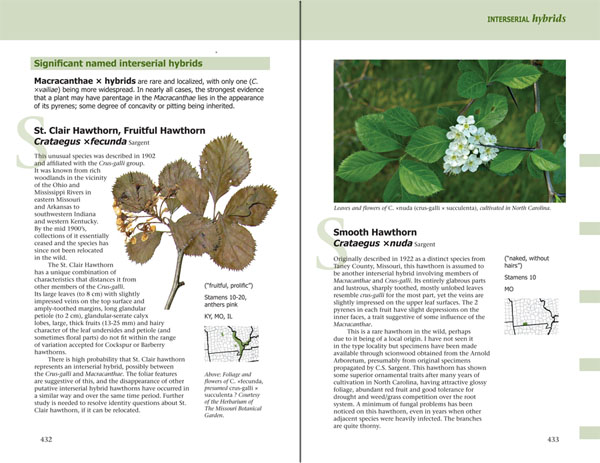 For me as a graphic designer, this book's biggest challenge was in presenting such a large array of complex interwoven information in a visually pleasing, intuitive and accessible format.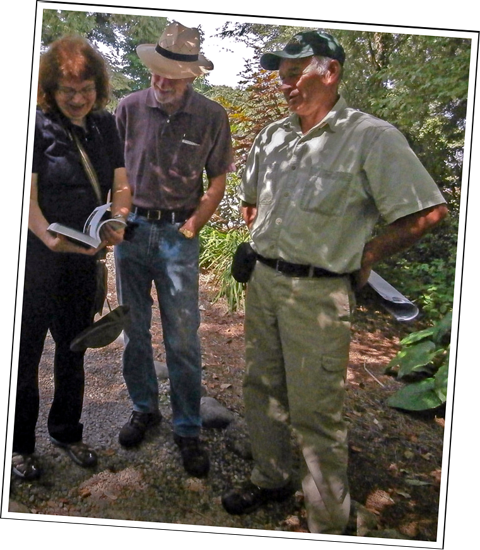 ---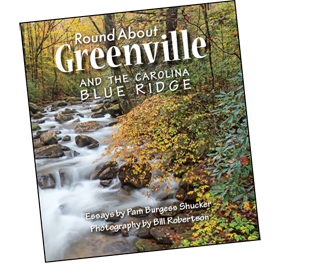 Round About Greenville
by Pam Shucker (author) & Bill Robertson (photographer)

Hiking buddies Pam Shucker (writer and educator) and Bill Robertson (photographer) united their voices to create Round About Greenville, a book recommending nature as a sanctuary and a source for physical, emotional, and spiritual wellness.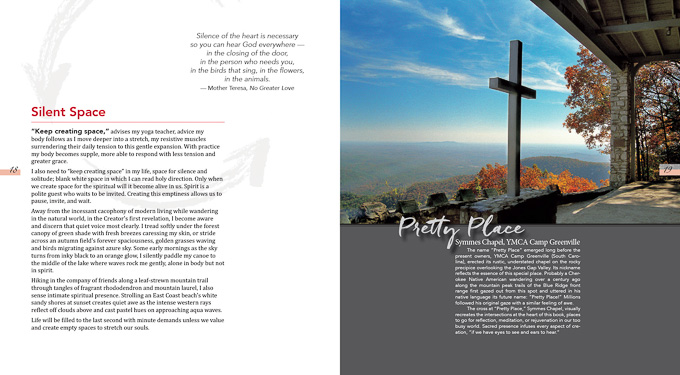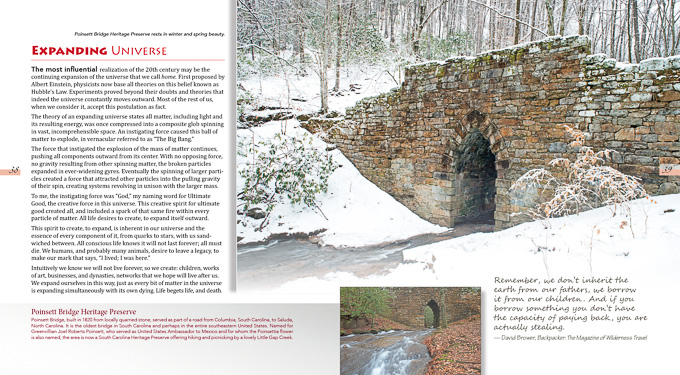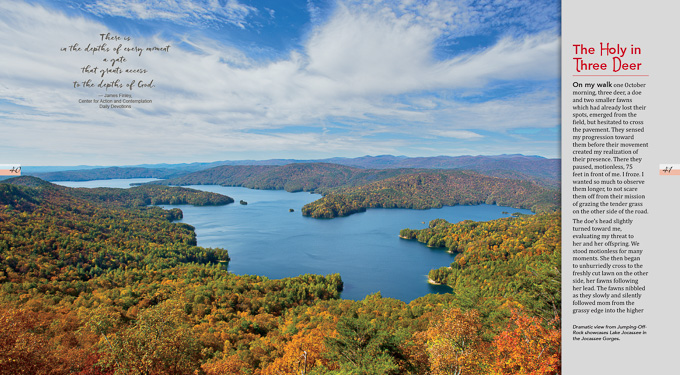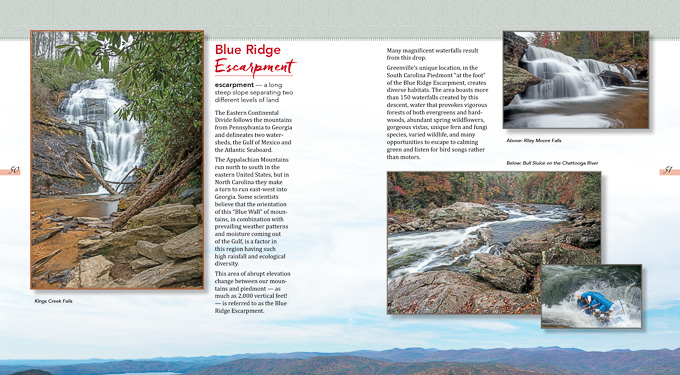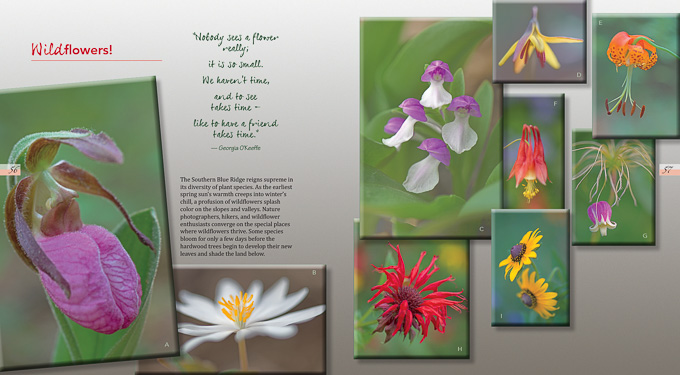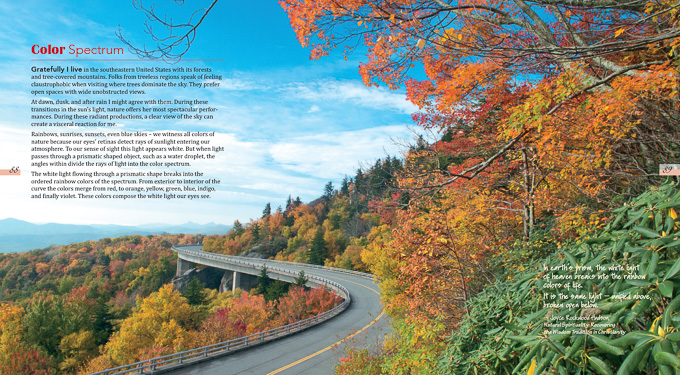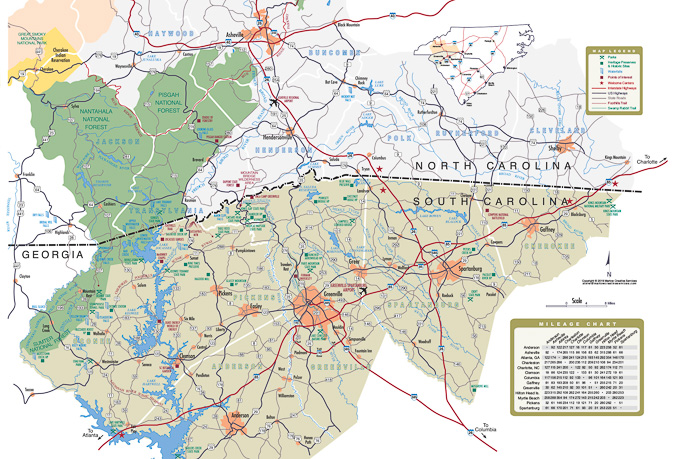 My goal throughout this project was a book that actively invites the reader to peruse both Pam's writings and Bill's images, and at the same time includes a graceful juxtaposition of much useful area destination information.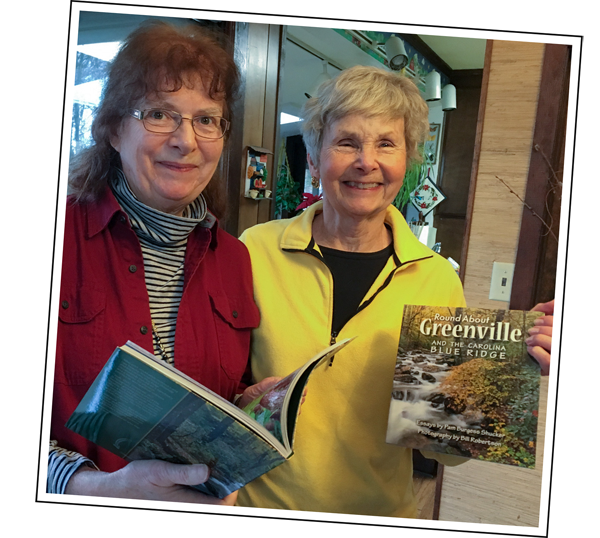 ---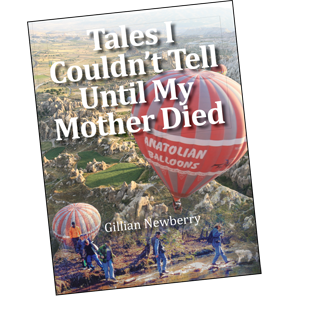 Tales I Couldn't Tell Until My Mother Died
by Gillian Newberry

This book could almost be thought of as the second in a series, the first being Tales from a Wandering Mind (below).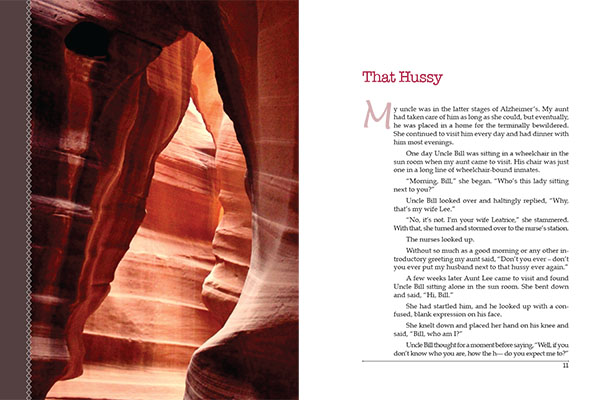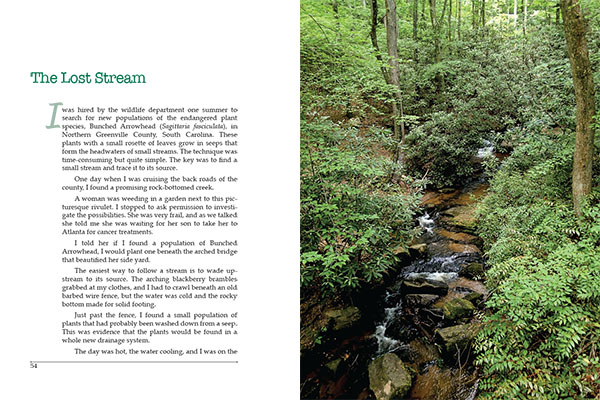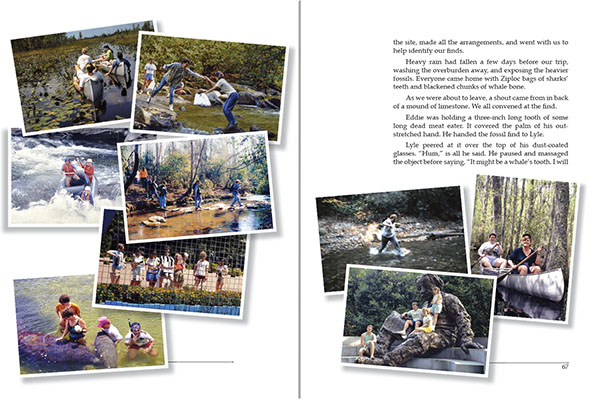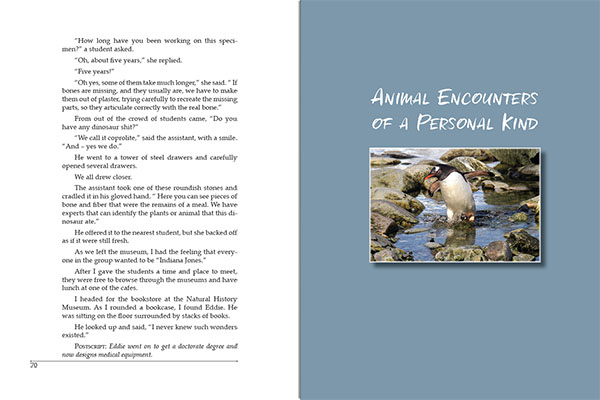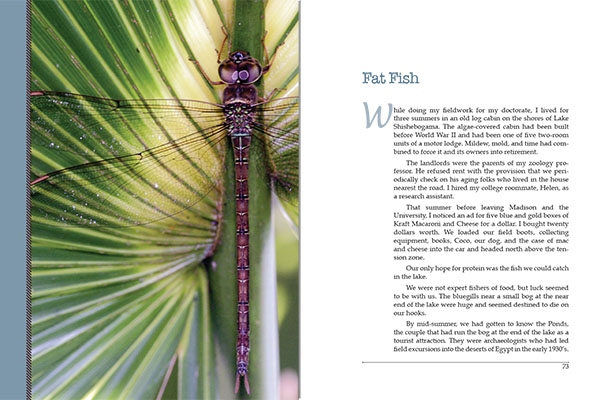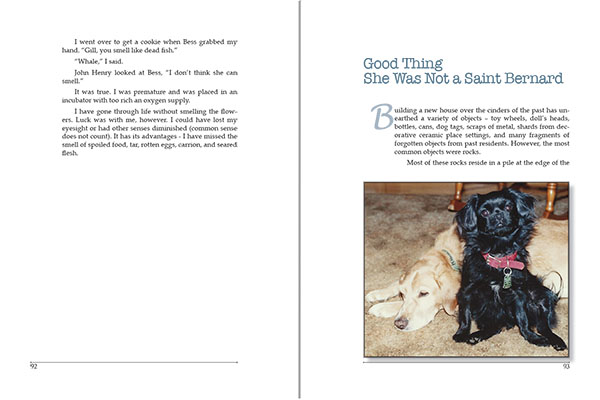 This is the third book which Gill has allowed me to put together for her; we must be getting the hang of working together!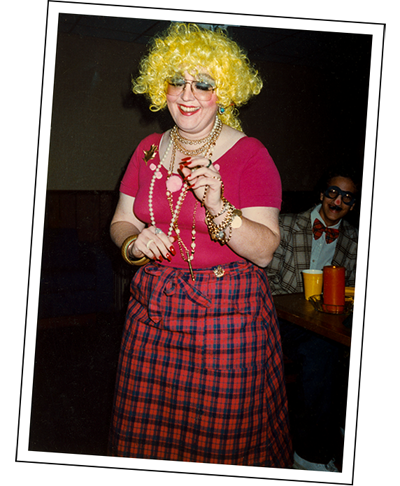 ---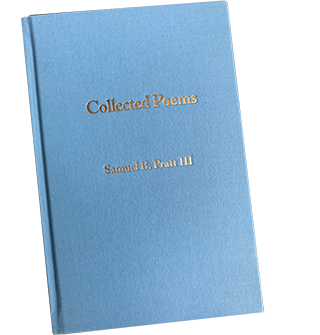 Collected Poems
by Samuel B. Pratt

If not for the urging of one particular family member, this collection of fine poems "would have remained forever stashed away in an ancient Blue Horse Flexible Notebook...."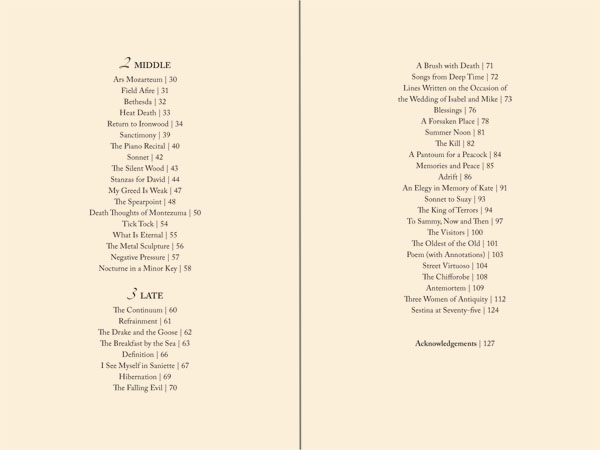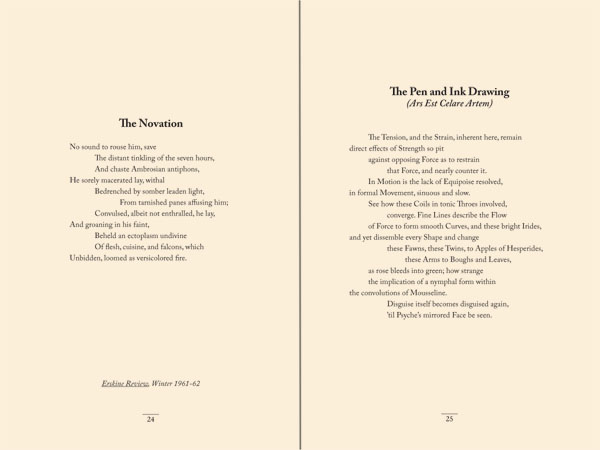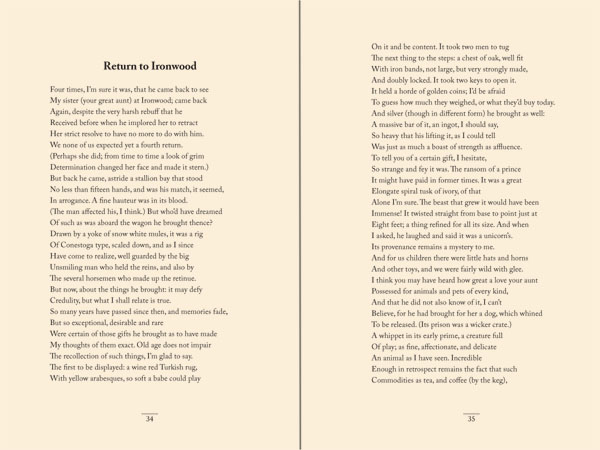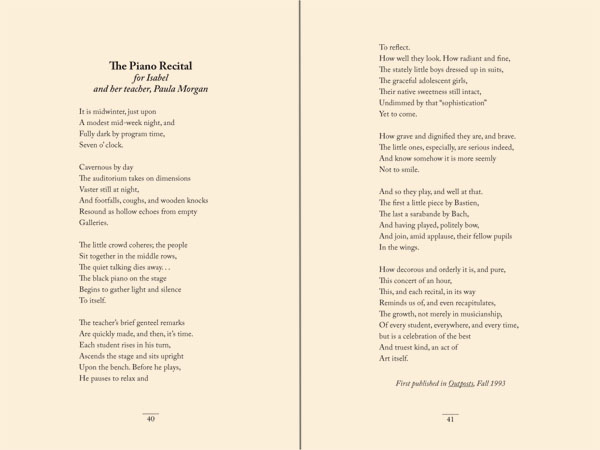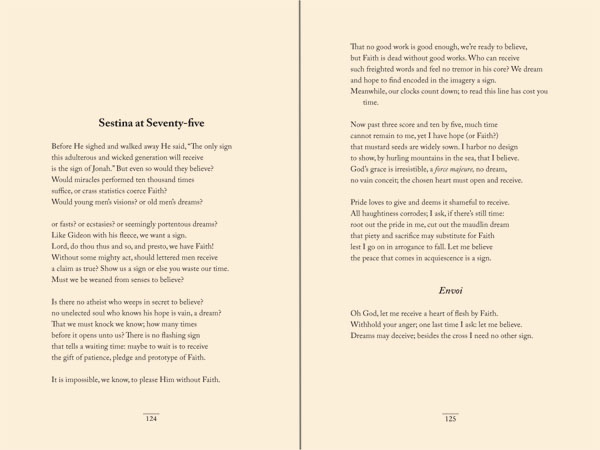 Poetry is characterized by an economical use of words, each word being ever-so-carefully chosen. Not surprisingly, that deliberation and restraint carry over into the process of arranging those words onto a page....
---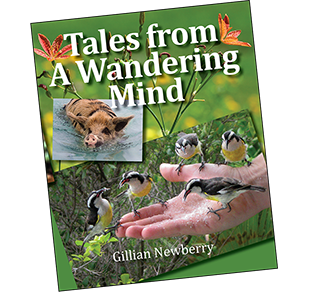 Tales from a Wandering Mind
by Gillian Newberry

A volume of stories — all true! often humorous, sometimes thought provoking, always well told — including misadventures gleaned from a forty-year career teaching botany at a small university.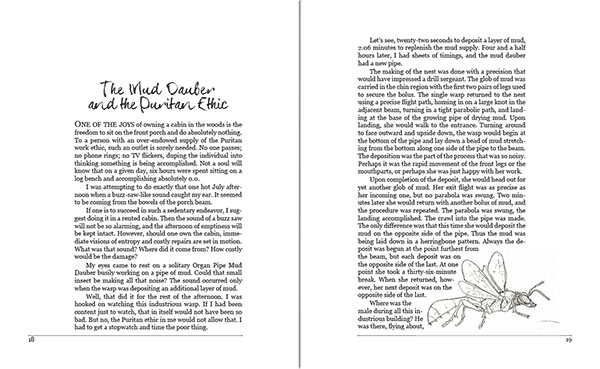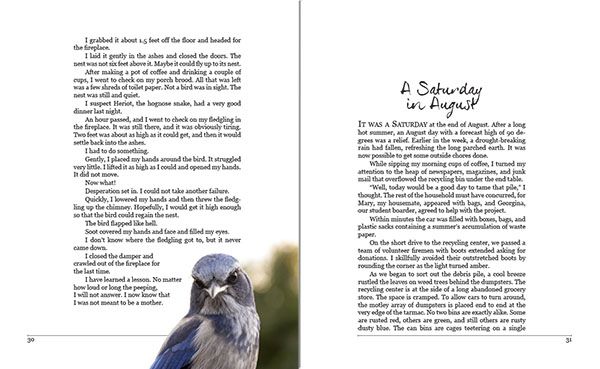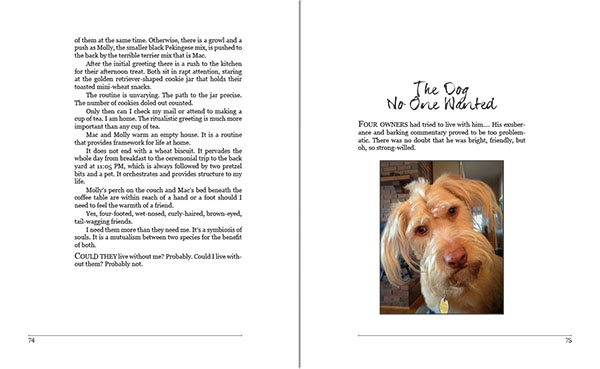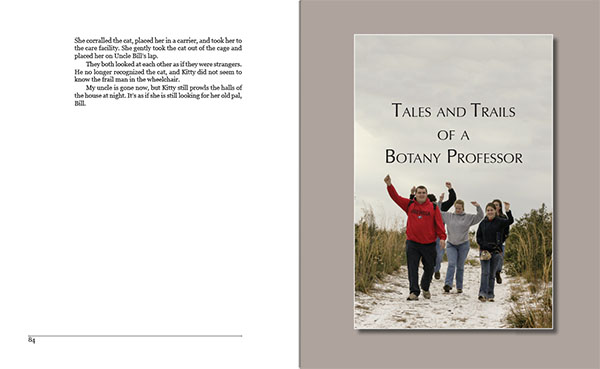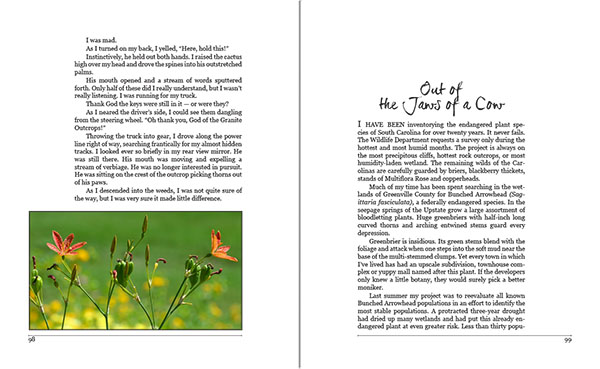 A fun project... With a cover like that, how could it not be?
---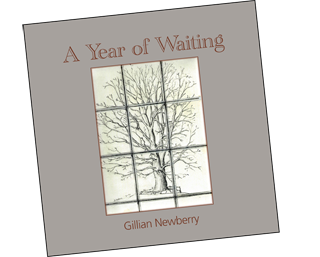 A Year of Waiting
by Gillian Newberry

A diagnosis of cancer has a way of putting all of life's busyness on hold. With candor, through writings and sketches (sketches into which color gradually creeps), this slim volume chronicles the author's journey through a "year of waiting" and her path forward.