Peterson Field Guide to Ferns of Northeastern and Central North America
Boughton Cobb,

and Elizabeth Farnsworth and Cheryl Lowe for the New England Wild Flower Society
Ordinarily a manual targeted so definitively outside our region would not be recommended, but this one is. The book includes so many of our fern and fern ally species, its visual key is so clearly presented, the plants are arranged in such a logical way, and the diagnostic characters are so well illustrated and discussed — that this guide needs to be in your daypack.
Sponsored by the National Wildlife Federation, the Roger Tory Peterson Institute, and the National Audubon Society; published by Houghton Mifflin Company.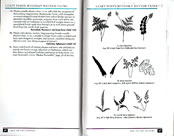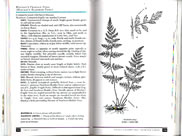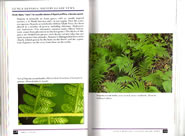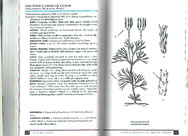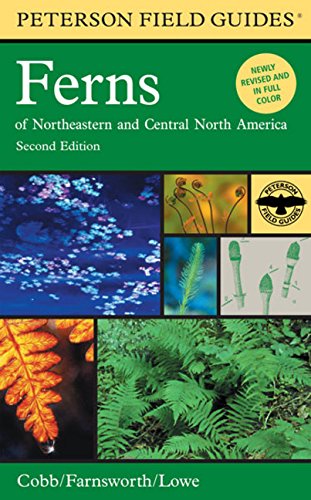 ---
This book is apparently out of print; perhaps it's being updated? Check out your local used bookstores or an online source like AbeBooks.
---
To select from a dropdown list of genera, type only the first 2-3 letters.
If "briar" doesn't deliver the results you want, try an alternate spelling such as "brier", etc.