Ferns of the Smokies
Murray Evans
This little book provides detailed, easy-to-understand notes on the likenesses and differences not only of the ferns, but also the fern allies.
Great Smoky Mountains Association.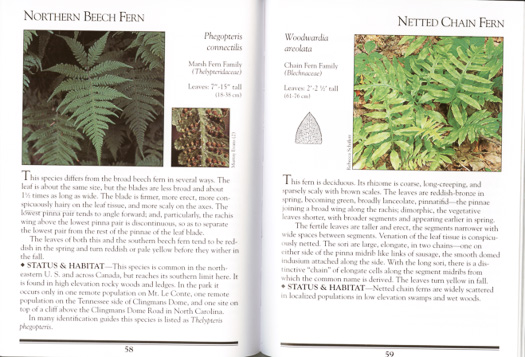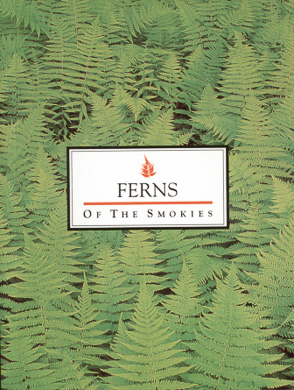 ---
---
To select from a dropdown list of genera, type only the first 2-3 letters.
If "briar" doesn't deliver the results you want, try an alternate spelling such as "brier", etc.