Alpine South:

Plants and Plant Communities of the High Elevations of the Southern Appalachians
L.L. (Chick) Gaddy
The climate and the vegetation of the highest elevations of our southern mountains are not unlike that of the Adirondacks, New England, or even Canada. Here we can find isolated plants and plant communities reminiscent of a flora normally found considerably north, as well as other unique plants endemic to this region alone.
This book blends scientific analysis and practical knowledge into a brief guide to the plants and plant communities of our "Alpine" South — elevations of 4000 feet and higher in the southern Appalachians, including the montane region of Georgia, North Carolina, Tennessee, Virginia and West Virginia.
Dr. Gaddy's previous books include A Naturalist's Guide to the Southern Blue Ridge Front, Spiders of the Carolinas, The Natural History of Congaree Swamp, and Ferns of the West Indies.
terra incognita books (www.tibooks.org)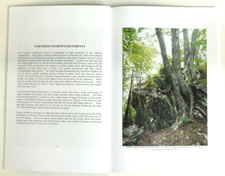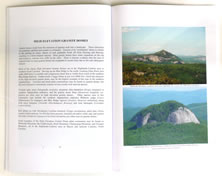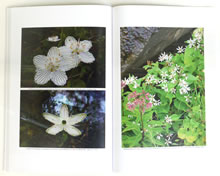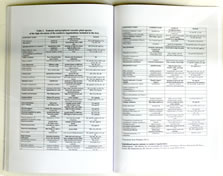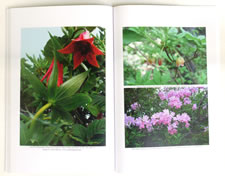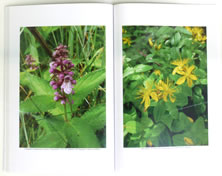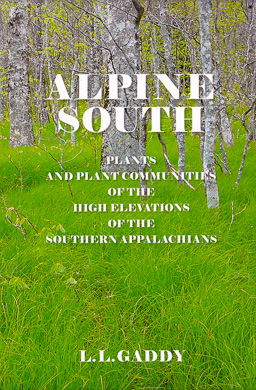 ---
This book is available from the author: llgaddy2 @ gmail.com.
---
To select from a dropdown list of genera, type only the first 2-3 letters.
If "briar" doesn't deliver the results you want, try an alternate spelling such as "brier", etc.