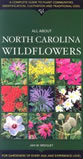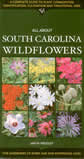 All About Georgia Wildflowers
All About North Carolina Wildflowers
All About South Carolina Wildflowers
Jan W. Midgley
The cover describes this as "a complete guide to plant communities, identification, cultivation, and traditional uses."
It is both a field guide and a gardening manual. Midgley takes the time to introduce the reader into basic differences of plant families, to tell you which plants are easily propagated by seed and which by stem cuttings, to list plants which attract butterflies and moths, to describe the natural plant communities....
In the individual plant descriptions, she points out distinguishing features, traditional uses, recommended propagation techniques, and more....
Sweetwater Press.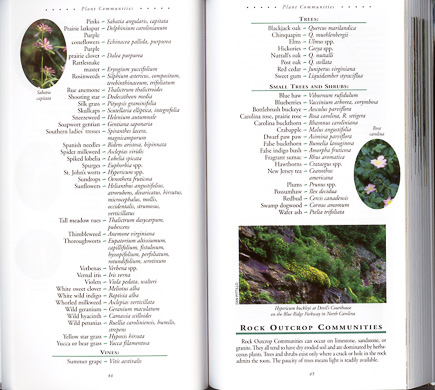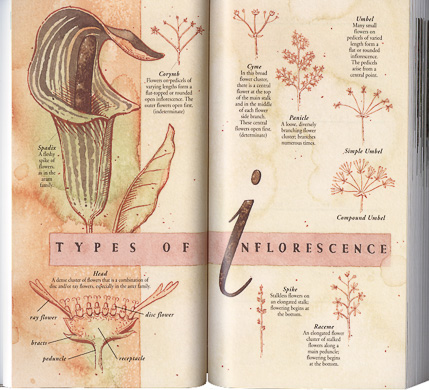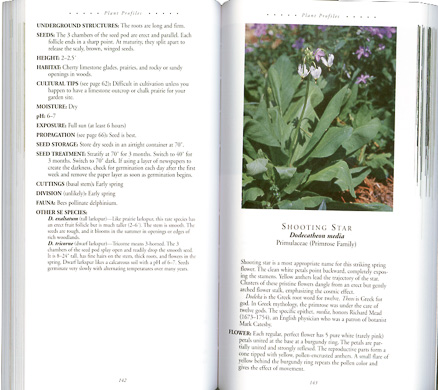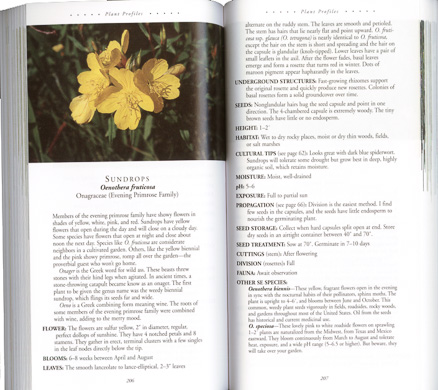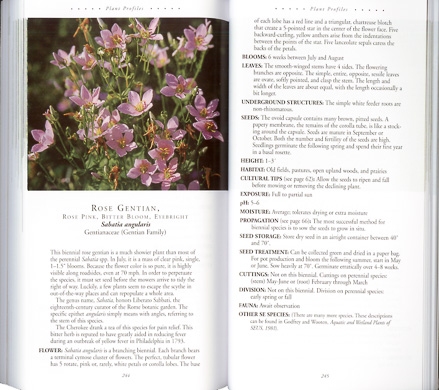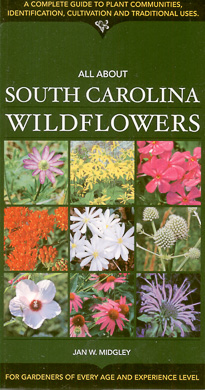 ---
These books are out of print, but still useful! Check out your local used bookstores or an online source like AbeBooks.
---
To select from a dropdown list of genera, type only the first 2-3 letters.
If "briar" doesn't deliver the results you want, try an alternate spelling such as "brier", etc.